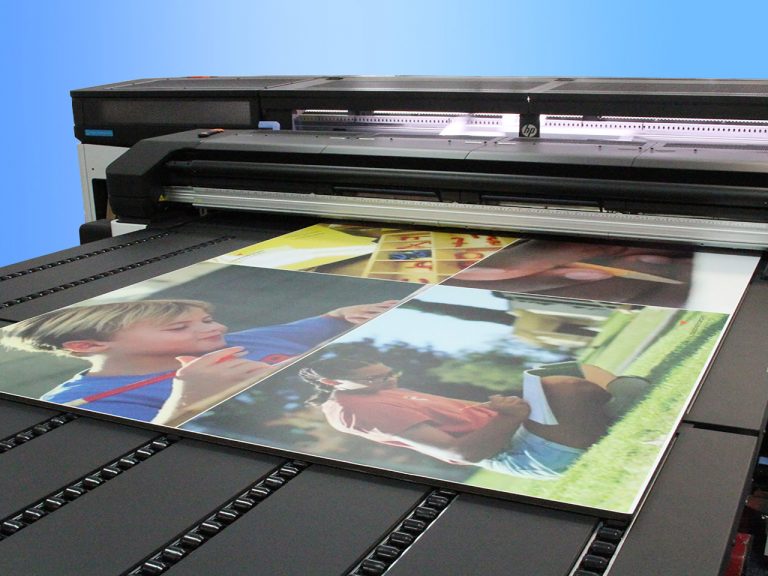 Large Format
Signs, boards, vinyl banners, yard signs, trade-show graphics, adhesive window stickers, construction signs and drawings – ASAP has over 40 years' experience in large-format printing. We have the newest state-of-the-art equipment for direct-to-substrate printing, including coroplast, foam core, gatorboard, plastics, wood, aluminum, and glass. Most jobs can be printed with same-day turnaround.
Small Format
Business cards, brochures, flyers, doorhangers, menus, invitations, calendars, envelopes, letterhead, booklets, photos – we have small-format equipment and for all your printing needs. Our expert staff can help you choose the best stock for your project. Most of our papers are FSC (Forest Stewardship Council) approved, and we have recycled selections available.
Scanning
ASAP Reprographics is your cost-effective solution for fast, archival-quality, full-color scanning on one of our five full-color super-wide scanners. Our quality is unsurpassed. Your black-and-white plans, maps, or drawings can also be scanned and digitally archived, or sent electronically to another site. We also offer full restoration of older plan sets and archiving services, including indexing.
Graphic Design
Our staff includes three full-time, professional graphic designers available to help you in creating a visually attractive product that conveys your message. Logo design, branding, layout assistance, color selections, our team is at your service.
Direct Mailing
Direct mail is a great way to market products and services, and you can do it all at ASAP Reprographics! We offer efficient direct mail or EDDM services to our customers on any mailable product we print, including postcards, folded and tabbed brochures and envelope printing and stuffing.
Pickup & Delivery
Project pickups and deliveries are available within San Luis Obispo and surrounding areas at no or low cost to you, depending on your location. Contact us at 805-543-3144 or submit our pickup form for door-to-door service requests.